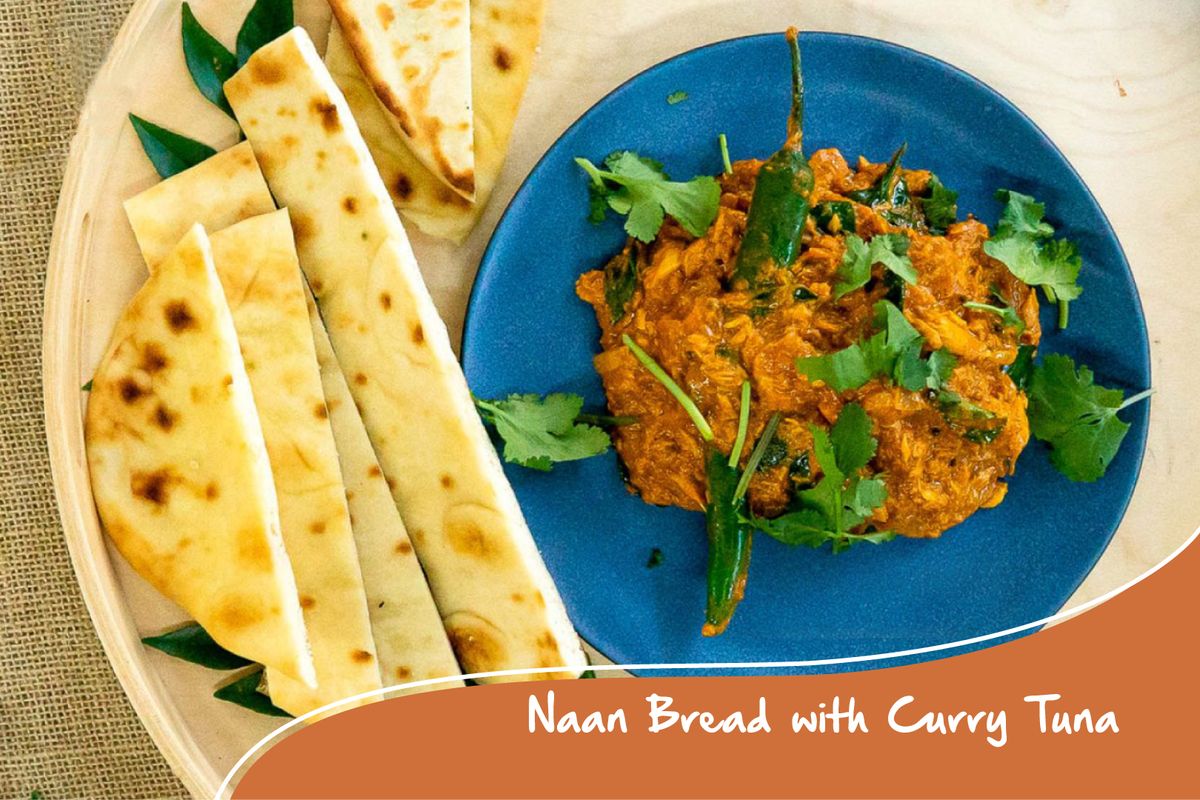 Ingredients
1 Tin TC BOY Tuna Thai Red Curry
1 Tbsp Oil
2 stalks Curry Leave
1 Tsp Minced Garlic
1 Tsp Minced Ginger
1 Green Chilli
Fresh Coriander Leaves
Salt to taste Naan Bread for Serving
Instructions
1. In a hot pan on a medium heat, add the oil, curry leaves, garlic and ginger. Fry until fragnant.
2. Add the chilli and TC BOY Tuna Thai Red Curry, let cook for few minutes.
3. Add salt to taste.
4. Garnish with coriander leaves and serve with naan bread. Ready to eat.