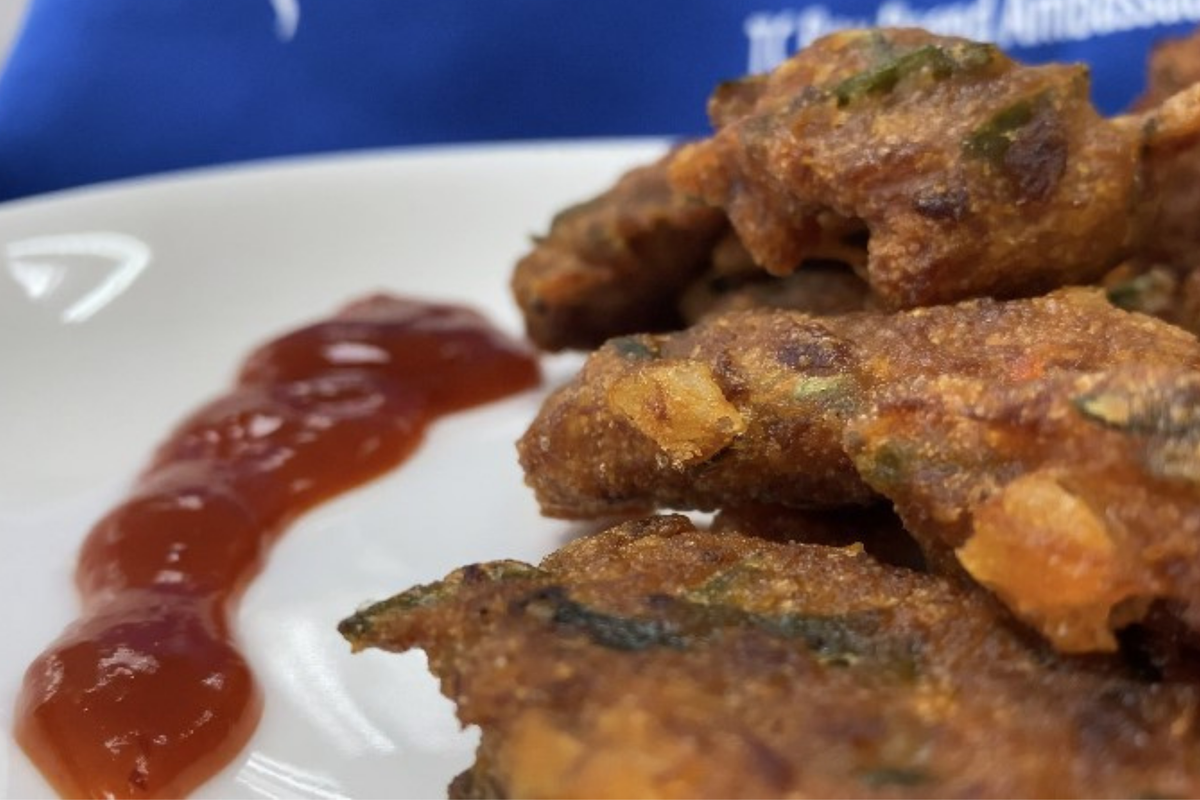 Ingredients
2 Tin TC BOY Tuna Sweet Chilli
1 Bowl of Wheat Flour
1 Large Onion Seed (Diced)
5 Sheets of Chives
1 Teaspoon Salt
1 Cup Water
A pinch of Turmeric Powder

Instructions

1. Add wheat flour, onion, TC BOY Tuna Sweet Chilli, a pinch of turmeric powder and salt
2. Add water until the mixture becomes semi liquid
3. Stir until smooth and leave for a while
4. Heat the oil for frying
5. Put the tuna mixture according to the desired shape for frying
6. Fry until brown
7. Tuna Fritters is ready to be served!